Cyber Security Ctf
In my polytechnic days, I have been exposed to Cyber Security and IoT Security through various events and competitions.

I am familiar with software security concepts, like cryptography, reverse engineering and binary exploitation.

Recently, I have also been learning about Embedded Hardware Security. Do hit me up if you have any learning opportunities in this sector.


---
Kaizen Hacker Night CTF 2018
Attained 2nd runner up at the first-ever Kaizen Hacker Night CTF held in Singapore.
The CTF had hands-on challenges on forensics, web exploitation, scripting and binary reverse engineering.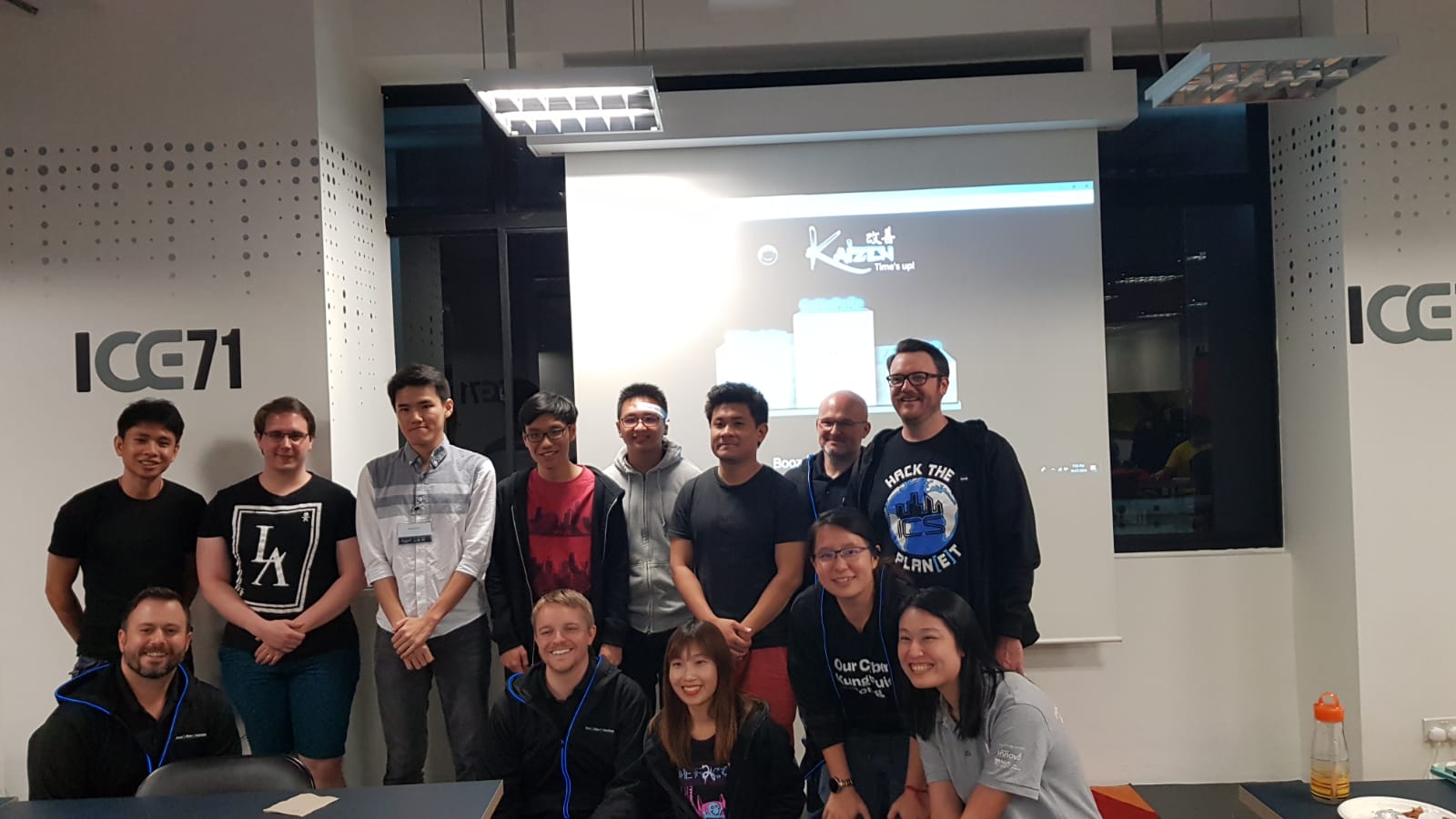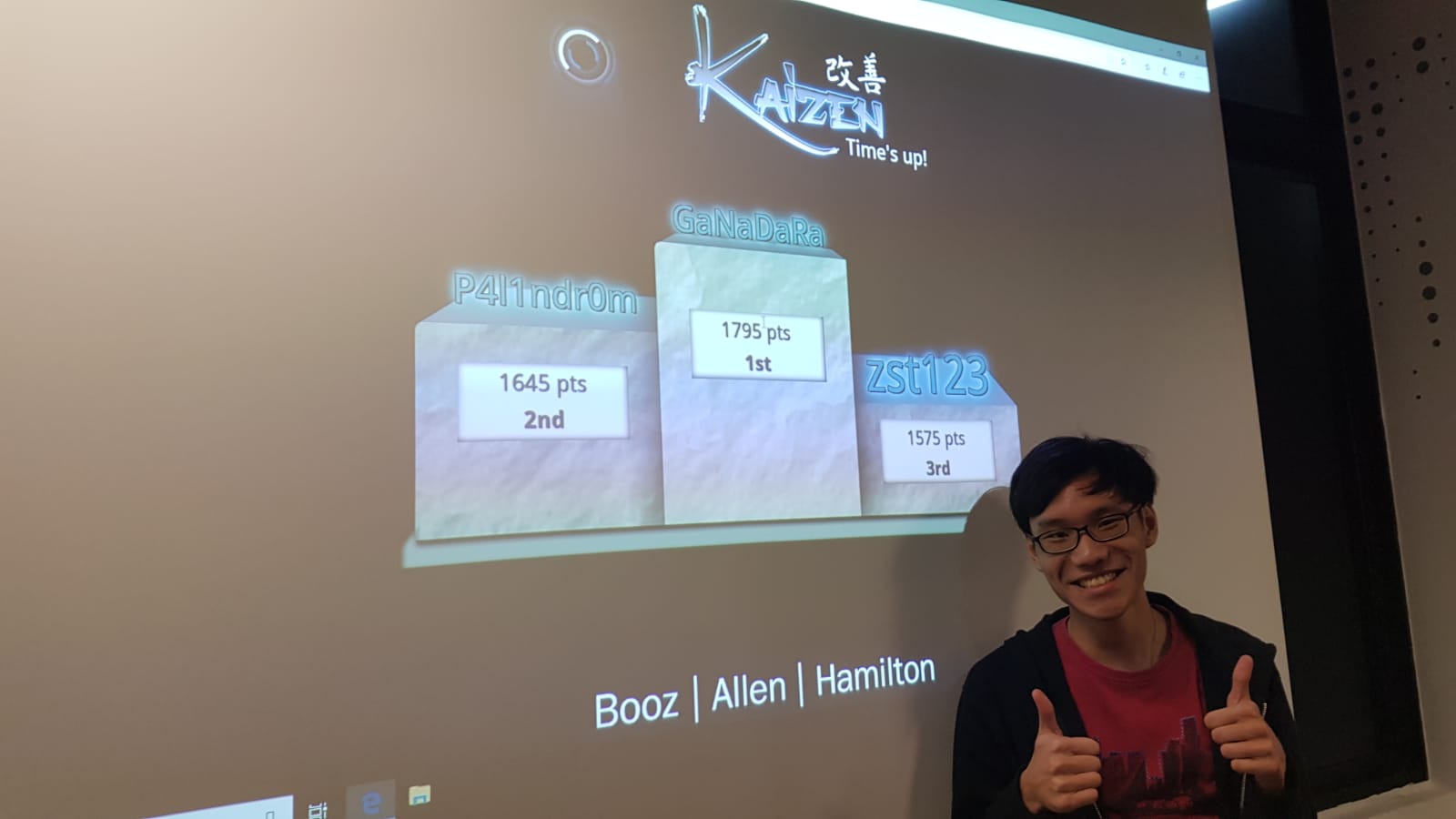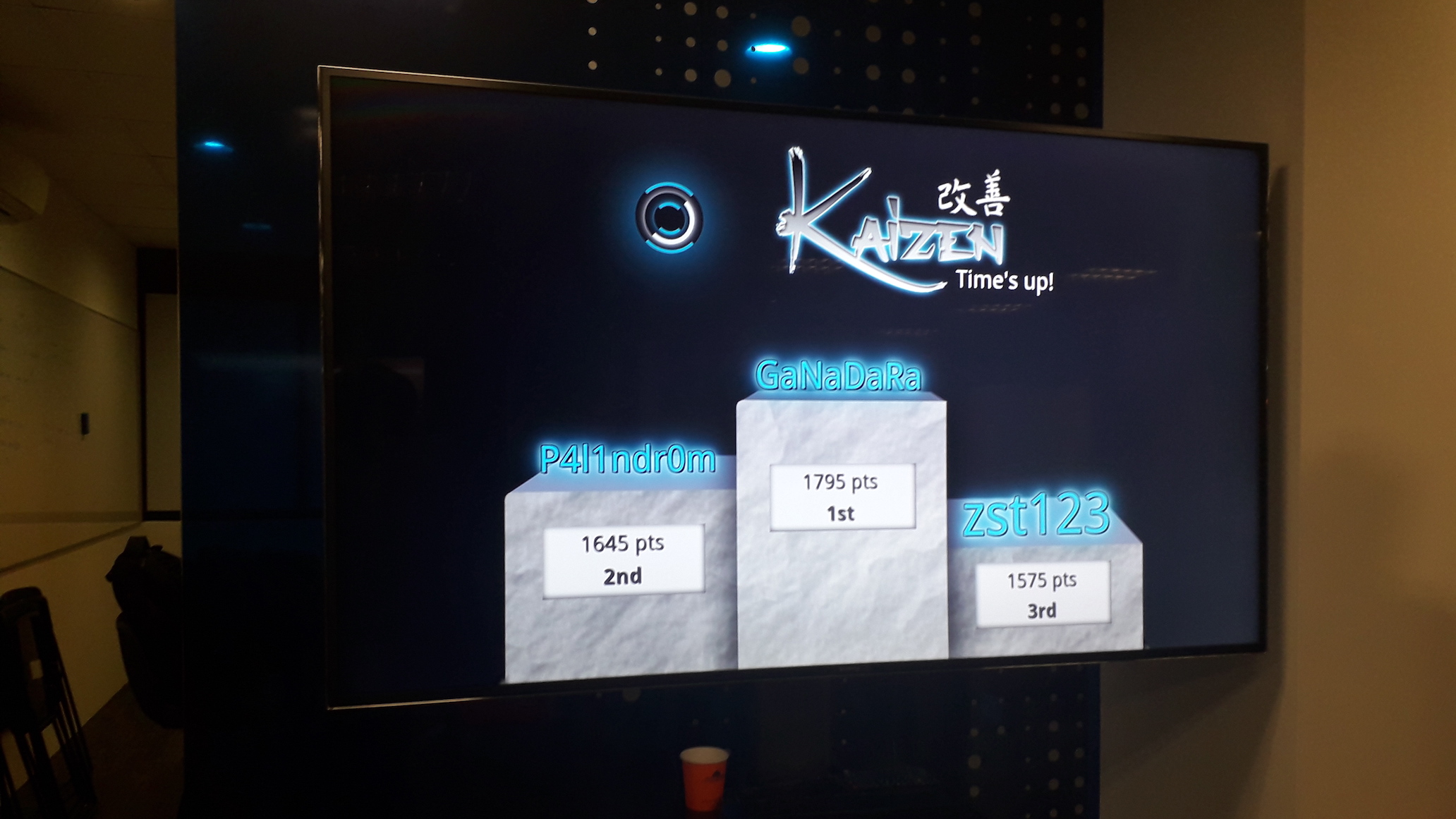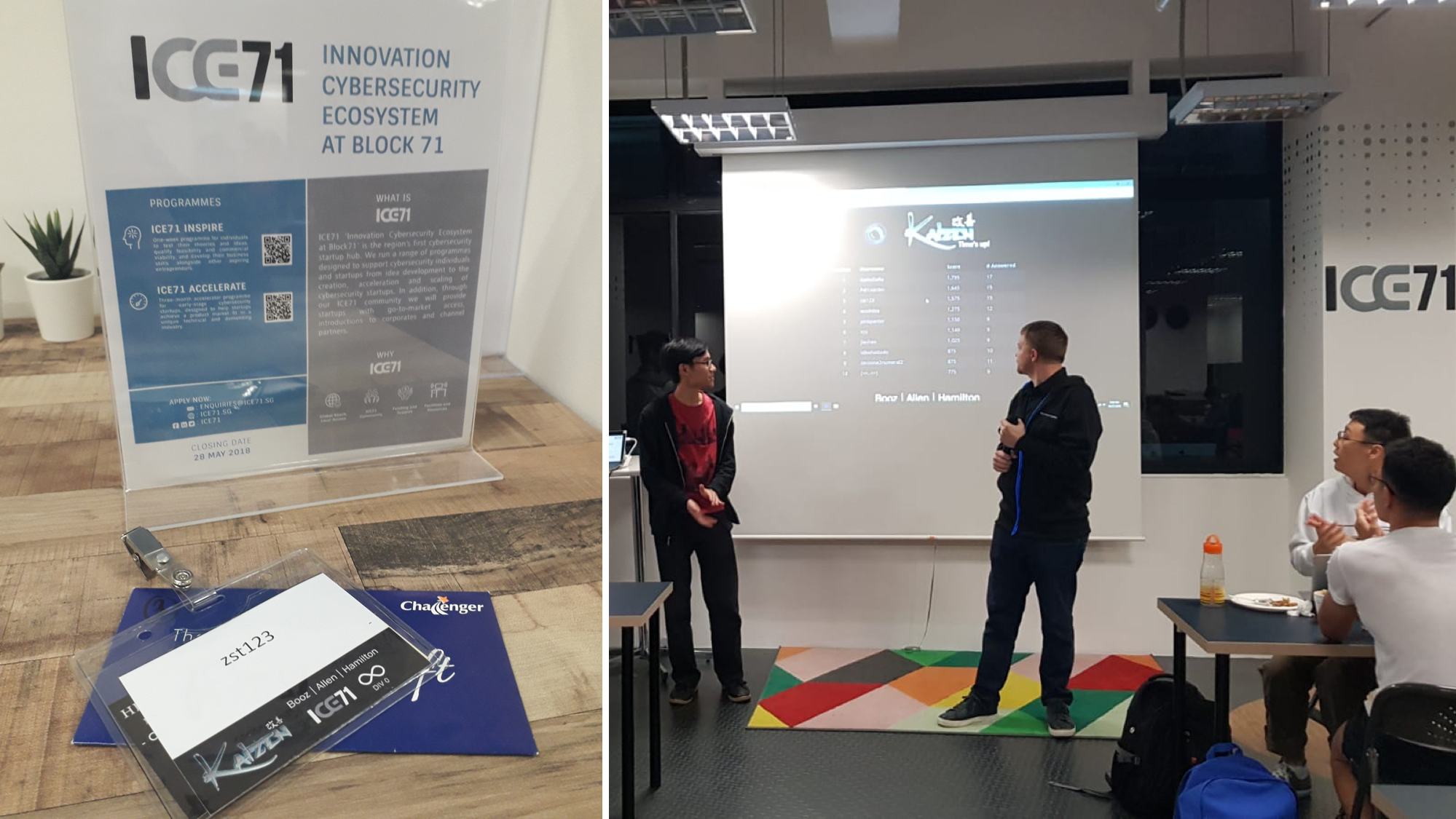 ---
Online CTF Writeups
In addition to on-the-site events, I also spend my free time to learn via online CTF challenges. My new writeups are consolidated on my Github @zst-ctf.

The following are some notable write-ups for various CTF challenges.

---
Last updated in April 2020